Stainless Steel Equipment Manufacturers
Unitech are a leading UK manufacturer of high quality stainless steel and aluminium equipment. We pride ourselves on our outstanding level of quality, regularly supplying products to a wide range of market sectors including the food, beverage, pharmaceutical and other hygiene conscious industries.
We offer a massive range of 'off the shelf' stainless steel products as well as bespoke fabrications. So whether you are looking for a one-off product or a full production facility refit, at Unitech we can help.
Browse our full product range online.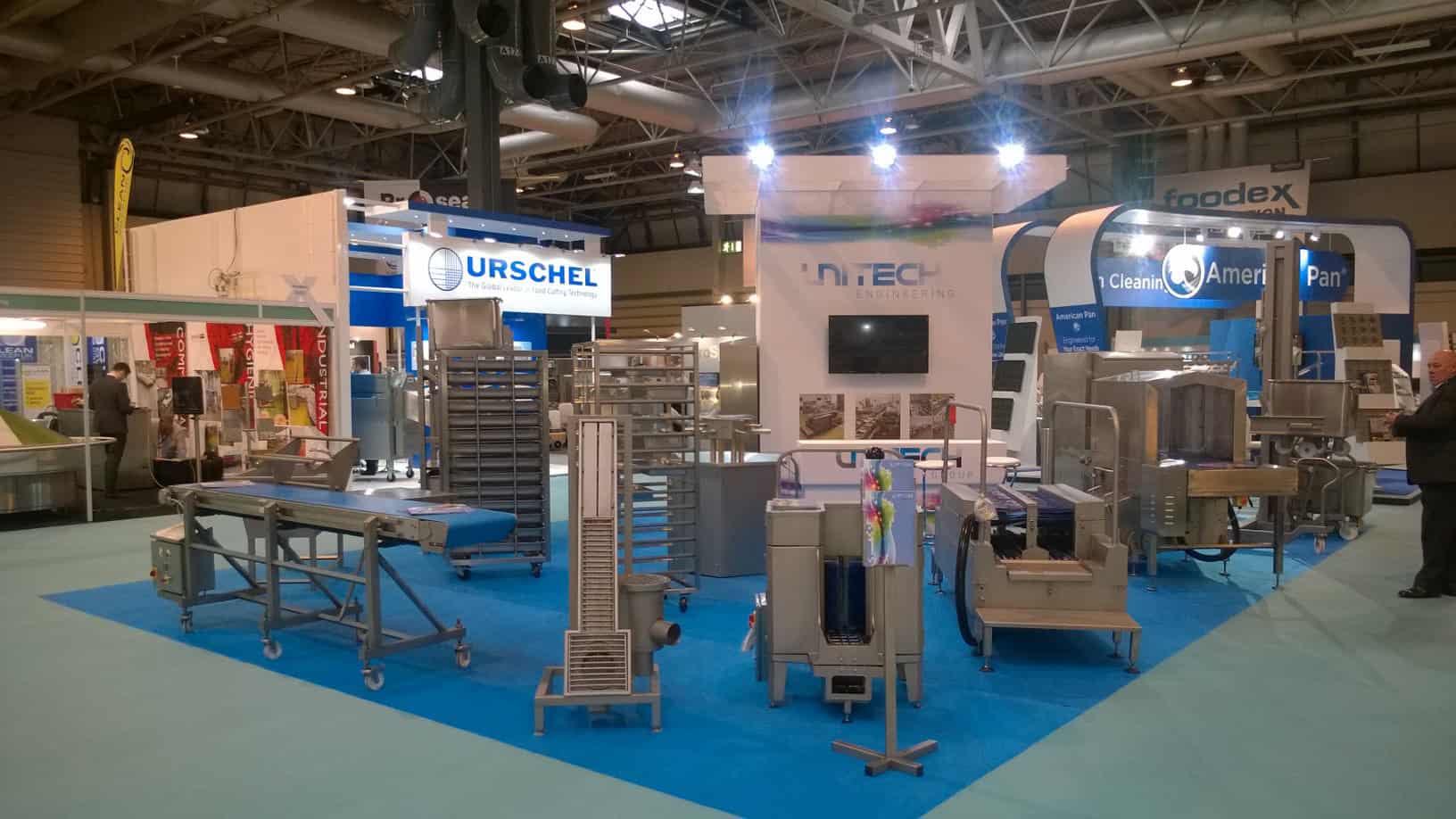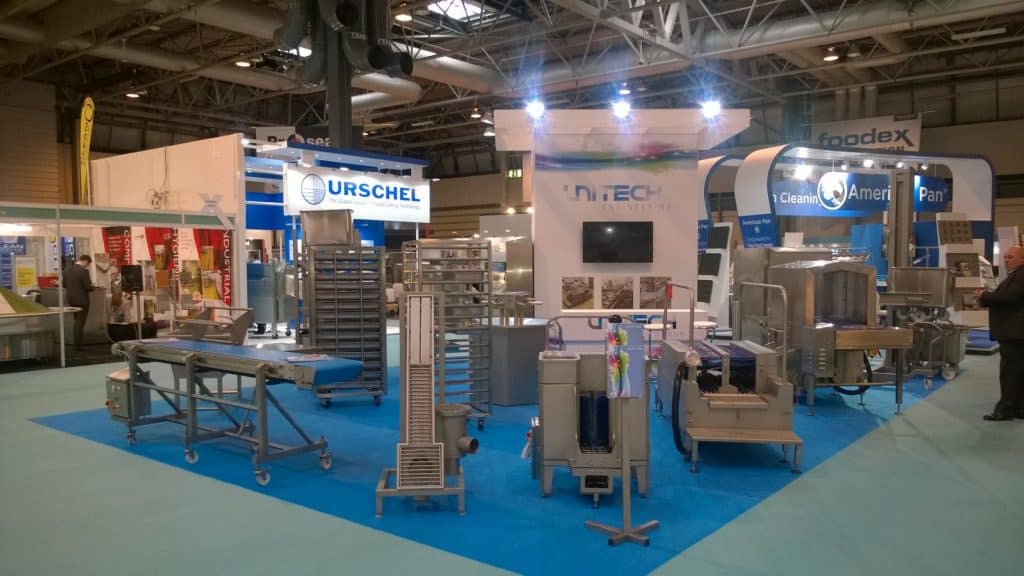 Stainless Steel Products, Expertly Crafted in the UK
Our stainless steel products are designed and manufactured in-house from our 90,000 square foot production facilities, based in the heart of the West Midlands. Our team of experts are able to supply a huge variety of high quality, hygienic stainless steel equipment across the UK which can be tailored to your exact requirements.
When purchasing from Unitech, you will receive a product that is made to the highest of standards and built for long lasting peformance – provided with the same great level of customer service.
For any information on our stainless steel products and fabrications, please contact us today on 01543 675800.
Unitech Proudly Partners

We Buy Any Food Machinery Ltd purchases used and redundant industrial food machinery and packaging equipment including Unitech equipment. All equipment is exported and not resold in the UK.
We Buy Any Food Machinery Ltd has a global network of purchasers waiting to buy your equipment. Visit their website and get in touch with Karl Johal for further information.
LATEST NEWS :
Ensuring the safety of food products is of utmost importance in the food production industry, and the hygienic design of food processing equipment plays a crucial role in achieving this. In this article, we outline the top 5 benefits of using hygienically designed equipment in food factories and why we think it's important to make […]