Industrial and Commercial Food Production Equipment
At Unitech Engineering, we offer an extensive range of food production equipment. Our off the shelf products and bespoke fabrications are purposely designed and suited for the food production industry. Whether you are looking for equipment to be used within the production area or whether it's storage you need (such as locker room equipment), Unitech is your one-stop shop for all your requirements.
From our Midlands based plant, we can design, manufacture and install stainless steel and aluminium food production equipment including:
Production tables, cutting blocks, draining tables.
Sterilisers, utensil sinks, belfast sinks, hand wash sinks.
Offal racks, bakery trolleys, oven trolleys, cooling trolleys, stainless steel smoking racks.
Gastronorm trolleys and trays, bakery trays, cooling trays.
Vessels and utensils, pre-rinse taps.
Tote bin and euro bin products.
Lifting and tipping equipment.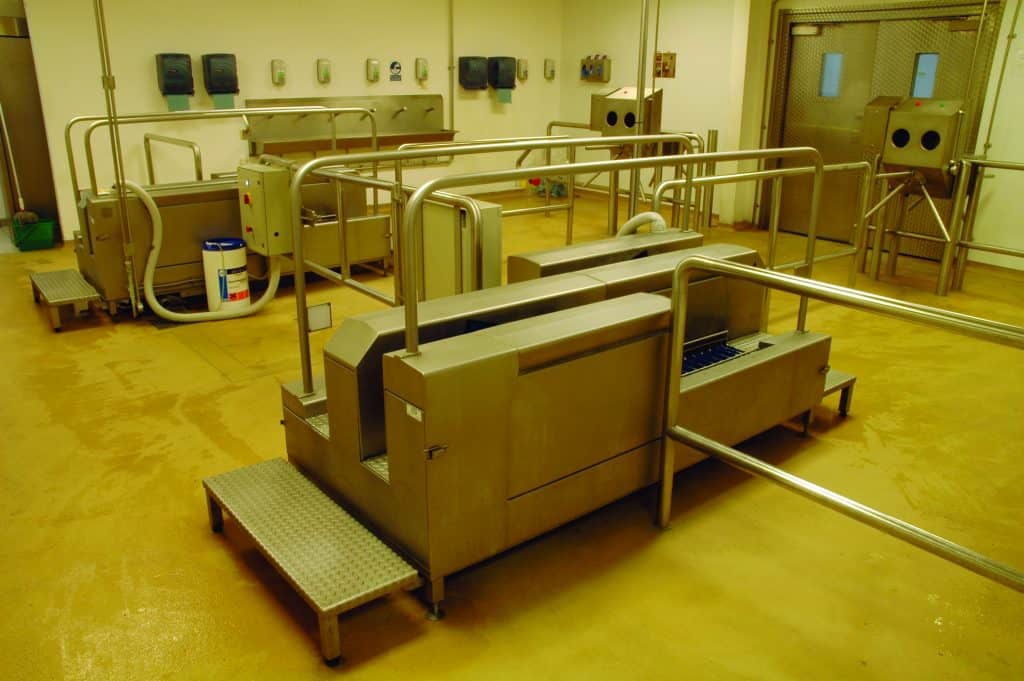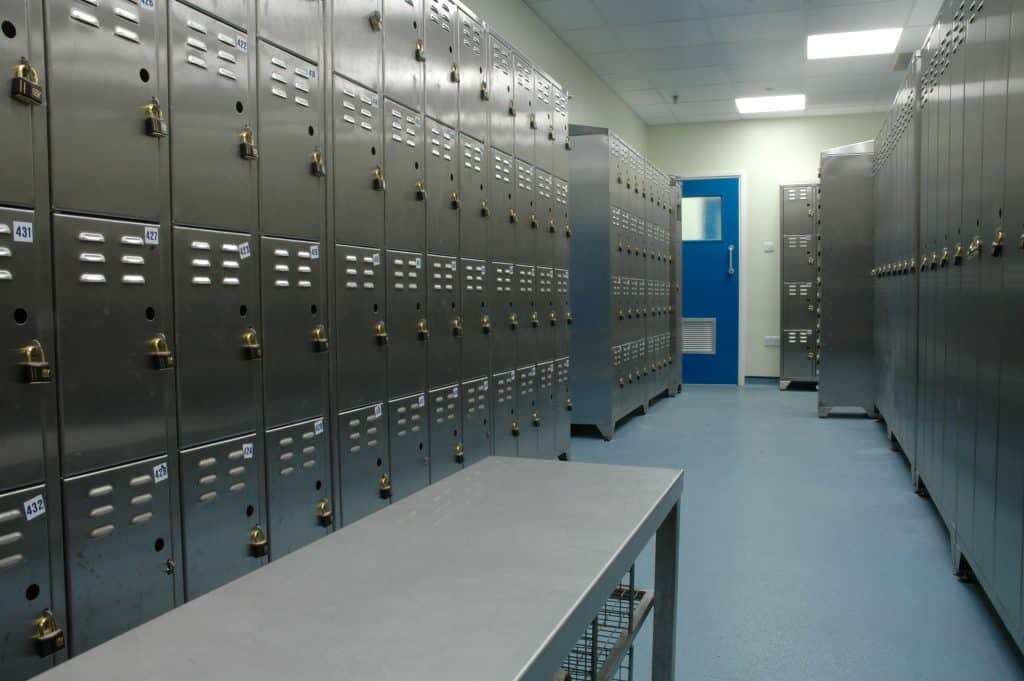 Conveyor Systems for Food Production Lines
Within the Unitech Group, we are able to offer high quality conveyors for food production industries. Our range includes:
…and much more.
We are capable of manufacturing all types of conveyor units for our clients within the food production industry.
Recent work has seen us design and build primary processing systems for a seafood processing client, secondary packaging conveyors for a pet food manufacturer and end of line pallet conveyors for a cereal producer.
Whether you are looking for a one-off product or a full production facility refit, at Unitech we can help.